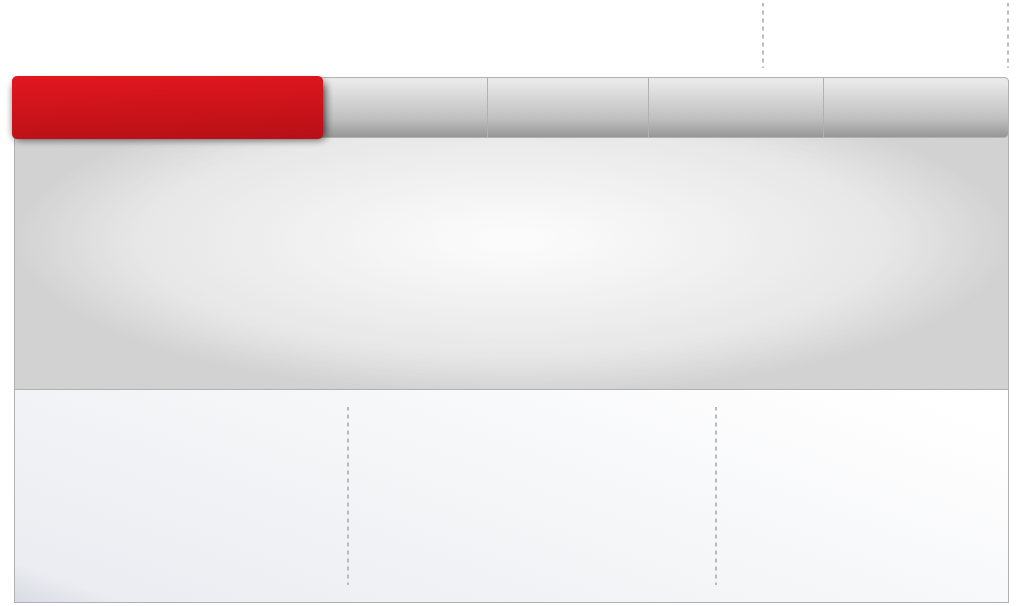 iBusiness Team is an Internet eMarketing firm specializing in small business consultation projects. Learn how we can help you unlock your business' potential with a no-obligation initial phone discussion.  

Need a website built from the ground up? Don't have a site period? Maybe you don't even know where to start? We can help! We will help you develop a customized website that clearly conveys your company's message. AND it will look good too! 


Contact Information:

Tel: (510) 371-4012

View our Web Packages to see what fits your needs.